The Bristol County Water Authority recently completed an internal leak detection inspection of the East Bay Transmission Pipeline.  The inspection was performed to search for leaks and pockets of air in the pipeline from an insertion point in East Providence to a retrieval point in Warren.
BCWA contracted with Pure Technologies to complete the work which was performed over a period of two weeks.  The work consisted of gps survey, installation of acoustic listening equipment and launching/retrieving of the SmartBall® device.
Additional questions or concerns related to this topic can be directed to the Bristol County Water Authority @ 401-245-2022.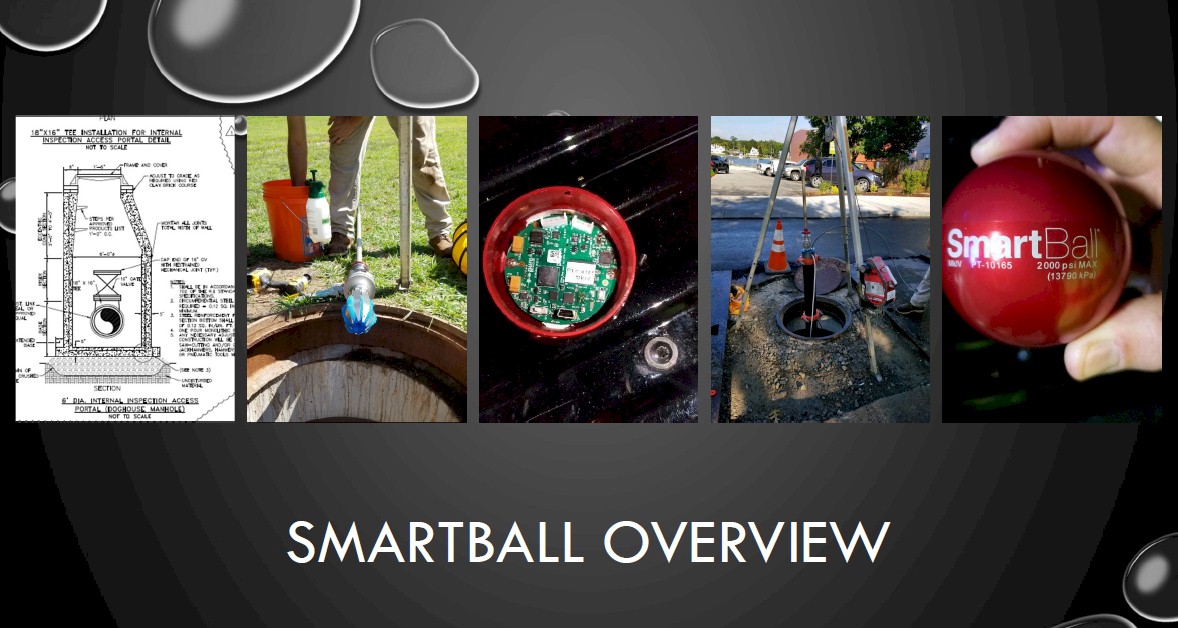 Bristol County Water Authority Completes Pipeline Inspection