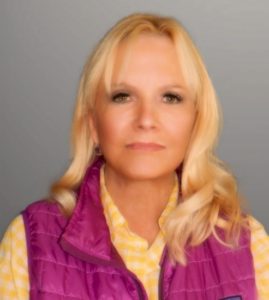 Ms. Macdonald is a Managing Director of Ashley River LLC, a real estate investment group focused on multifamily investments in the Metro Charleston, SC market.  Prior to that, she was a Managing Director of Promontory Growth & Innovation (now part of IBM) and was President of Morgan Group LLC, a management consulting firm.
Ms. Macdonald was previously a Senior Executive at Fleet Financial Group (now Bank of America), where she was CEO of Fleet Real Estate Capital and part of the senior management team at RECOLL, which managed and liquidated the largest bank failure in New England and was an interim CEO of two different software firms in Massachusetts.
Ms. Macdonald lives in Bristol, RI.