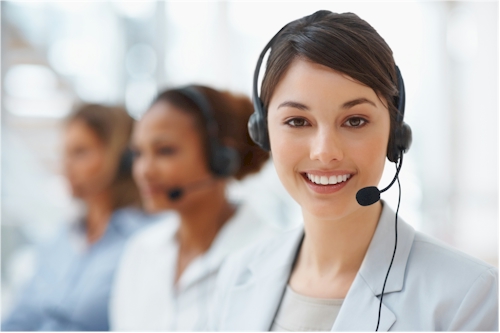 We're Ready To Help!
While every employee of the Bristol County Water Authority is dedicated to serving you, our customer service representatives are the people most familiar with concerns and questions you may have.
The customer service department is available to answer your call from 8:30 a.m. to 4 p.m. Monday through Friday. To reach our customer service representatives, call 401-245-2022 or email CustomerService@bcwari.com.
Need help in person?  Stop by our main office. We're located at 450 Child st in Warren RI, right next to Chomps. Click here for directions and more contact options.

Water emergencies and emergency turn-off requests please call 401-245-5071 24 hours a day.