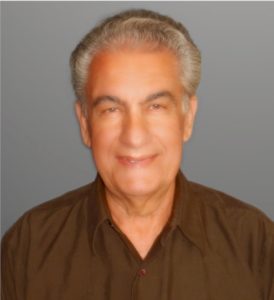 Mr. Palmieri is a lifelong resident of Warren, RI. He graduated from Warren High School class of 1958; graduated Summa Cum Laude from Johnson & Wales College with a BS degree in Business and Management.
Mr. Palmieri is an Air Force veteran who served in Europe and the USA in the field of Aircraft Maintenance. He worked 9 years for the Navy at its Aircraft Overhaul & Repair facility at Quonset Point, RI.  He worked 26 years in plant operations at the Algonquin Liquefied Natural Gas facility in Providence, RI (now National Grid), the last 16 years of which he was the Plant Manager. Now Mr. Palmieri is retired as of 2000.
Mr. Palmieri has been married to his wife, Anna, for over 50 years. They have three children and many other family members that all live within Bristol County.